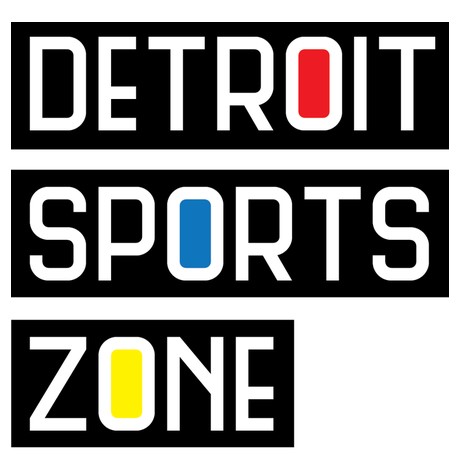 enhances the positive development of youth, adults and seniors with supported initiatives in sports, entertainment, cultural and performing arts. 
Our 501(c)(3) non-profit organization bridges resources and tools for effective social development, life skills, education, drug prevention, and employment. 
We see thriving communities where each and every individual is empowered to reach their full potential in life.